Application Control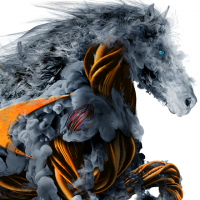 SOILL_IT
Newbie ✭
Good day,
I have enabled application control for the whole social media category. Once I enabled it, it seemed to work fine. Blocking apps like facebook,instagram etc.
After some time I noticed that all of those apps are accessible again. In the logs I can see a Application control Alert for all those applications. It also states that the action was dropped, but I can still access those applications
I then went and blocked the YouTube application and that seems to work no problem. It always blocks YouTube for the specified Zone.
Application control is enabled for the zone.
I initially thought that I had to enable DPI-SSL, but the logs shows that it is dropping the packets and YouTube is being blocked which is also HTTPS traffic?
Could there be something I am missing, because everything was working fine when I initially set it up.
Any help and ideas are appreciated.
Category: Firewall Security Services
Reply
Tagged: