Mobile Connect always gives Access denied - please contact your administrator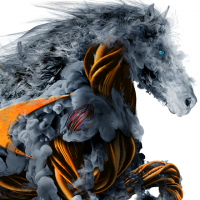 JohnCHarris
Newbie ✭
I'm doing some testing to get a working VPN on Android. I was hoping to use L2TP but I can't get that working.
Now I'm trying to use the Mobile Connect, but I always get the error "Access denied - please contact your administrator". I set up an additional test user, but I get the same error.
This is on a TZ 270.
Reply