What's the proper method of decommissioning old firewalls?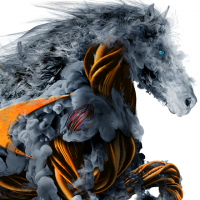 jacobp
Newbie ✭
We have an HA pair of NSa 2650's that we migrated from awhile ago and I would now like to completely wipe them. So I'm asking what the best practice is in regards to doing that. Is it as simple as going into the device settings and choosing the option 'Boot current firmware with Factory Default Configuration'?
Additionally, one of the pair of 2650's is still listed on our MySonicWall account. Do I just need to delete that as noted in this kb: https://www.sonicwall.com/support/knowledge-base/how-do-i-delete-a-device-from-a-mysonicwall-account/170505850533163/ ?
Is there anything else that needs to be done that I could be missing? Thank you for your help!
Category: Mid Range Firewalls
Reply