Anti-Virus Alerts Trojan Blocked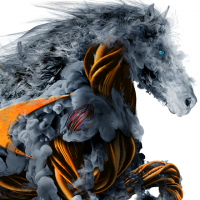 James_H
Newbie ✭
Anyone else seeing these today?
Gateway Anti-Virus Alert: (Cloud Id: 84647956) Agent.FL (Trojan) blocked.
SonicOS 7.0.1-5119-R4713 (2CB8-EDD9-B520)
I'm getting them every couple of minutes coming from Windows computers. We haven't looked at the PCs yet. Hoping this is a false positive due to updates or something.
Source IPs include Akami and Level 3 communications which are both CDNs so we aren't super concerned yet.
Just wanted to see if anyone else is seeing this today. 07/07/2023 - Started about 3:00 am Pacific time.
Category: Entry Level Firewalls
Reply
Tagged: