Request help on selecting a firewall - cannot reach Sonicwall sales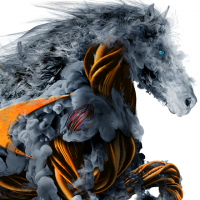 cellsee6
Newbie ✭
I have repeatedly called sales and left messages. They do not respond.
Our office is a small office . There are 6 computers all running Windows 10 pro. The internet service is provided by Comcast. I am not a firewall expert.
What model firewall would be suitable for a small office like ours?
What features would you look for in a firewall?
Please provide links you consider to be useful.
Thank you for your help.
Category: Entry Level Firewalls
Reply
Tagged: