Unable to register the firewall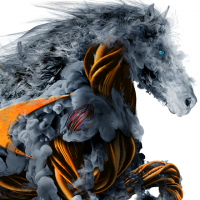 Firnas87
Newbie ✭
I am new to firewalss.
for my home labbing i bought a used tz400 firewall from a person.
since the person who doesn know the password word of firewall i had reset the firwall.
when i try to register the product i receive a notification says "this product is already registerd with other user"
that reseller also doest know the details of registerd user.
so, is there any way to re register the product under my name?
my main purpurse is enabling vpn connection to my home network from remote place, to achive this goal should i need to purches additional licence ?
i there any place where i can learn about sonic wall firewall?
Category: Entry Level Firewalls
Reply
Tagged: