Remove 2FA for account in SonicWall via Terminal connection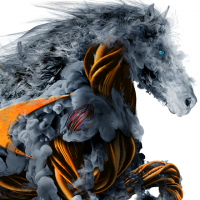 Kyniu1
Newbie ✭
Hi,
We have a problem with sending OTP for 2FA when we try login to SonicWall WWW.
Probably is a problem with password for SMTP. So when we try login SonicWall cannot send us OTP.
One way is to turn off 2FA via terminal connection to SonicWall. How to remove 2FA or change a SMTP password?
Category: Web Application Firewall
Reply