Setup multiple LAN network with single Public IP address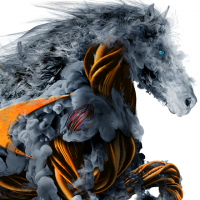 Dusk
Newbie ✭
Let me preface this post by saying I have very little experience with the firewall. We have a TZ400 with a single Public IP. The X0 LAN has internet access. I need a second LAN with a different IP scheme to have internet and NOT interfere with the existing LAN since it will be a DHCP network also.
I have been unable to find an example of what I need so here I am.
Any help is very appreciated!
Category: Entry Level Firewalls
Reply