Mac clients have internet disconnections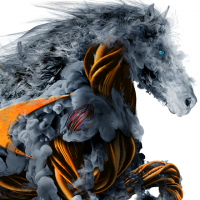 dbruyere
Newbie ✭
Hi,
Some of my Mac clients have internet disconnections and we see the web filter part of Capture Client restart itself.
We have the latest version of the agent and the client.
The support in the United States does not want to do anything and refers me to the support in France that I can't get.
It's always complicated with Sonicwall support, it's a shame.
Ticket : 44153593
Regards,
Reply