SMA 6210 - ext. Website with DNS Entry in Active Directory - Mobile Connect Tunnel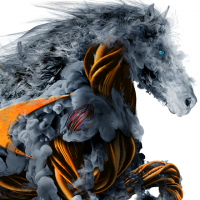 Erdal
Newbie ✭
Hello, we want to reach our external Organisation Website (ex. web.xyz.com) over mobile connect client and sma 6210, which is hosted internally. here we have created an active directory Zone with Host A (ex. web.xyz.com with IP: 192.168.40.4). Now, if i ping over Connect Tunnel, i only get the external ip (ex. 10.50.22.11), but i want to reach the internal IP (192.168.40.4).
Unfortunately we dont have a section in our SMA 6210 such as (Host Resolution).
Could someone give me a hint, how to realize this? Thank you.
Greetz
Erdal
Category: Secure Mobile Access Appliances
Reply