Modern Connect Tunnel - is there a programmatic / API way to get connection status?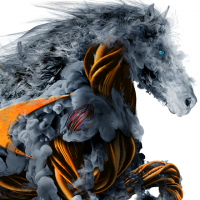 Doug_Daniel
Newbie ✭
We have issues with Modern Connect Tunnel not always reconnecting after a Windows 10 laptop resumes from sleep/hibernation. Sometimes it comes back up but only in "Device" mode and limited connectivity. You can force it to reconnect by killing the user SNWLConnect.exe process, but there is no connect/disconnect/reconnnect button in the client.
I
would like to know if there is a way to programmatically monitor the connection status via script, etc. I would like to be able to tell disconnected, device vpn connection, user vpn connection, etc. Is there an API or reliable way to query this information?
I
am also considering testing out the new 12.4.2 "Network Logon" function to see if it is more reliable resuming from sleep than the device/user vpn mode. I think the old NetExtender "always on" mode was more reliable about resuming.
Configuring Network Logon for Modern Connect Tunnel Client | SonicWall
Reply