Unable to see SonicWave 641 from TZ470 Firewall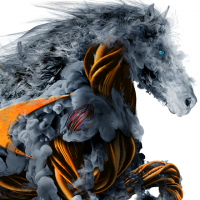 MSISupport
Newbie ✭
The SonicWave 641 is unable to get a DHCP address from the firewall. The logs say "non-sonicpoint device".
I turn off that security, and it gets the address, but never gets a profile. The Interface works and is set to WLAN. Interface trust is on.
The logs never show any traffic from the 641 unless I access its web interface. I am able to load it and use it via the cloud manager. I want to source the profiles from the firewall.
Any Ideas?
Reply