Feature Request or Usage - User comment field missing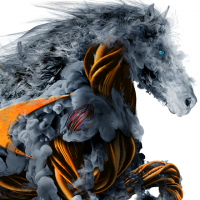 Sean_Holmes
Newbie ✭
I have a TZ400 Firewall and recently updated my firmware from the 6.2 range to the current 6.5.4.10. Upon doing this I noticed that the "comment" field is now hidden when viewing the User accounts list. I utilize this field for account expiration dates and there doesn't seem to be a way to view this field aside from editing each user entry. Subsequently I now have no way to easily ascertain which accounts will be expiring soon.
In the list view there is a comments column header with bubbles you can hover over, but it doesn't actually display the comments, just which groups the account belongs to. I couldn't find any other way to view the comments field on the user accounts as a whole.
I'm not sure when this was updated or if there is a way to view these comments easily or even some way to run a report of user accounts, but I'm hoping the comment field can be reintroduced.
thanks
s
Category: Firewall Management and Analytics
Reply
Tagged: