Firmware Upgrade Path & License for NSA 2600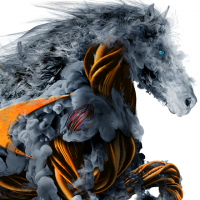 pferrari
Newbie ✭
Hi,
I'm a jr SysAdmin, and I have to upgrade two NSA 2600 with support expired.
Are there published upgrade paths for the NSA firewalls?
First of all: can I update the firmware with Software and Firmware Updates expired in Nov 2019 ?
Second: should I follow an update path from firmware 6.2.5.3 to the latest 6.5.4.11-97n or can you jump directly to the latest 6.2.5.3 -> 6.5.4.11-97n ? Are Safemode Version and ROM Version related to firmware update?
I looked for this information in the Support Matrix, but I wasn't able to find anything regarding firmware upgrade, just configuration import/exports.
Third: Is the latest installable firmware version related to Software and Firmware Updates license date expiration?
Thank you for the support!
Category: Firewall Management and Analytics
Reply