How to get Connect Tunnel to work on Mac OS (Monteray)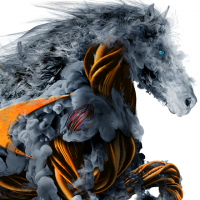 richard_manchester
Newbie ✭
Does anybody know how to get this to work? Released (despite the doc saying otherwise) that I had to install JAVA - which I have done.
But connection attempt always says that the remote host is not a Sonic Appliance or unreachable - yet I can reach fine and sign on via Web Browser.
Has anybody actually got this working on the Mac?
Reply