SonicWall Port Forwarding is not working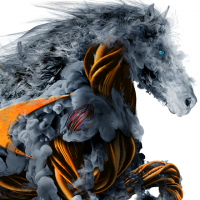 Wilson1997
Newbie ✭
Hello everyone, I have used Nmap to check if my port status whether it is open/close. But it ended up with filtered, it means Nmap cannot tell if the port is open or close. I actually want to enter from X1 WAN to X2 DMZ.
I have created two custom address objects which is my private web server(target to DMZ) and public web server(port WAN). Furthermore, HTTP with TCP protocol and port 8080 is created. In access rule from WAN to DMZ, I have configured like below
From my NAT policies,
I have these configurations but I cannot access the port forwarding. Could anyone please tell me if you have any idea? I would appreciate your help. Thank you.
Category: Entry Level Firewalls
Reply