Create guest WiFi configuration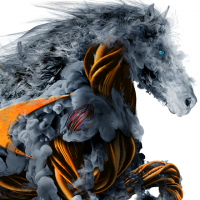 Elexwiz
Newbie ✭
Does anyone know the process to create a guest WiFi access for NON-wireless capable firewalls? The only KB article available references "W" model firewalls.
My org has a TZ570 with a SonicWave 231C. Wireless works great. I'm trying to configure a guest network but getting stuck between creating the virtual interface / DHCP scope and the Virtual AP. I cannot get them to communicate.
TZ570
x1 = internet
x2 = internal network 1
x4 = corporate WiFi
x7 = internal network 2
Any help would be greatly appreciated. Thank you!
Category: High End Firewalls
Reply
Tagged: