Remote printing question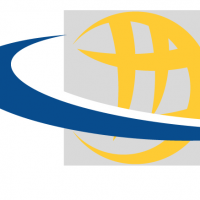 Larry
All-Knowing Sage ✭✭✭✭
Main Site A - 192.168.100.xxx - TZ500 - Active Directory Domain environment
Warehouse B - 192.168.200.yyy - TZ350 - Workgroup environment
Currently there is no communication between the two sites.
Now, client at Site A wants to print - sporadically - to one specific printer at Warehouse B.
What functionality am I looking at setting up in the SonicWalls?
What software (if any) do I need on the one desktop at Main Site A that needs to print remotely?
Any other considerations that I'm not even thinking about (or aware of)?
Thanks!
Category: Entry Level Firewalls
Reply