How can I setup a rule to only allow SSLVPN connections from address group on TZ-210.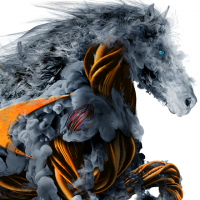 All_Mighty_Ruler
Newbie ✭
I want to setup DDNS addresses that are the only addresses allowed to connect to my SSLVPN port 4433. Port 4433 should not be open to the world. Because "If you build it, they will come!".
I tried making a WAN to WAN rule, but the firewall moves the priority down. You cannot make the priority 1.
If I try changing the built-in SSLVPN rules, the FW just puts the rules back automatically.
I tried making a WAN to LAN rule that someone posted, but that does nothing.
I'm running firmware: SonicOS Enhanced 5.9.2.7-5o
Category: Entry Level Firewalls
Reply