How do you submit an unrecognized but valid application to Sonicwall to add to their AppID DB?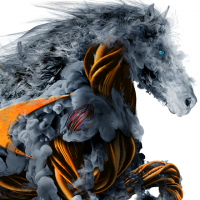 BartMan
Newbie ✭
One of my users just alerted me to a remote-access tool I've never heard of before, buuuuut......it's been around since 2010. It is both free and paid. It is a teamviewer-like product.
Sonicwall apparently hasn't heard of this tool either, because it doesn't exist in the list of applications in the remote-access category.
So....how do we tell them about a new app they don't seem to be aware of?
Category: Entry Level Firewalls
Reply