How to fix NSA 3600 high cpu usage when it has FQDN address objects??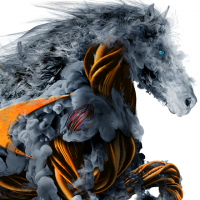 tommls
Newbie ✭
Various Office 365 IPs, networks and FQDNs were loaded as address objects and organized into an address group.
This was 200-some new address objects, some were wildcard FQDNs.
After that, bandwidth went to half of what it should be and high Core 0 cpu usage was observed.
Sonicwall tech support blames the presence of all the FQDN address objects.
Taking them out did fix things but this is not an acceptable solution.
Why does this happen and how to fix this problem?? -- the 3600 and similar devices should not be spending all their time calculating fqdns...
We have been on SonicOS Enhanced 6.5.4.5-53n for a long time because of other issues involved with upgrading firmware, do any firmware updates fix this problem??
Thank you, Tom
Category: High End Firewalls
Reply