DoublePulsar was not recognized by SonicWall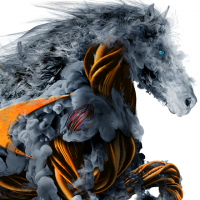 Den
Newbie ✭
Hello,
We had several hosts infected by DoublePulsar malware infection. The hosts were actively scanning the network but were not recognized by SonicWall alerts.
Maybe I need enable some additional settings?
And it would be goot to know - is it possible to get data about viruses alerts from sonicwall via SNMP?
NSA 2600 and NSA 3600 are using in our company.
Firmware Version: SonicOS Enhanced 6.5.3.2-14n
Signature database downloaded: UTC 05/29/2020
Thank you in advance.
Category: High End Firewalls
Reply