Gen7 Firmware 7.0.1-5050 released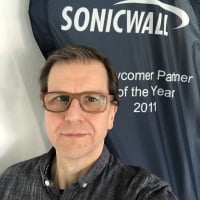 BWC
Cybersecurity Overlord ✭✭✭
Hi all,
there is a new Firmware available for Gen7 and the Release Notes are listing a ton of bugs as fixed (which we all hope for). Many of them where addressed here in the Community already.
I strongly suggest to have a deeper look into this and update if suitable.
The listed "Additional References" section is huge and a bit concerning which bugs might hidden behind all of that.
--Michael@BWC
Category: Entry Level Firewalls
Reply