TZ570 Will not upload new firmware because it thinks its not regitersered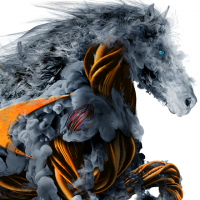 JimAllenSW
Newbie ✭
I have a TZ570 on v7 that needs a firmware upgrade. This firewall is in a secure environment and does not have internet access. It was registered in MySonicwall before being deployed over a year ago. When I attempt to upload new firmware, I get an error message that says to register the firewall first, which it already is. But I have gone through the process to manually register a couple of times and it still does not recognize that its registered, authentication codes match also.
This is the manual registration process I am following is here:
Has anyone seen this issue before?
Category: Entry Level Firewalls
Reply