HA issue in NSV Vmware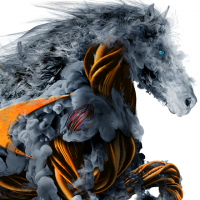 sudin16
Newbie ✭
I have been searching KB to configure HA in VMware NSv. I have tried several steps but HA is not being synchronized to the peer.It only shows the Primary unit Active but there is no any synchronization to the peer one. The KB which i followed was:

https://www.sonicwall.com/support/knowledge-base/how-to-deploy-sonicwall-gen7-nsv-in-active-standby-high-availability-mode-on-azure/210329084847190/

I found only for Azure but not for VMware.Please provide me KB for VMware one too. Also, why the option Virtual MAC is not available in Virtual one? Is it only available in physical device? Please, help me after this i need to deploy in real device for my client.
Category: Virtual Firewall
Reply