Multiple Gen7 firewalls constantly rebooting.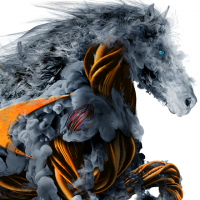 PaulKuefler
Newbie ✭
I have been sitting on hold with SonicWALL Tech support for the past hour to determine if they are aware of issues with the Generation 7 firewalls. Almost all my clients networks are experiencing outages with Gen7 TZ firewalls. Anyone else also seeing this?
Category: Entry Level Firewalls
Reply
This discussion has been closed.