TZ600 w multiple ISPs on multiple interfaces - one interface wont respond to ping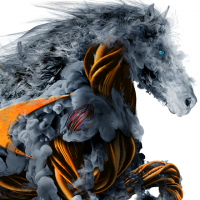 emmotto
Newbie ✭
TZ600 HA pair, 4 ISPs, one AT&T dedicated fiber interface has stopped responding to ping. This interface (x2) can send a ping out successfully, and in packet monitor we can see the packets ingress but they egress out a different interface (x3). Working with SW support we checked and double checked the interfaces (ping is enabled there), NAT rules, Access rules, Address Objects, and all looks correct. Also checked Audit logs for any unknown changes. Pings to the other 3 interfaces all work correctly - ie; they come in on an interface and go back out the same interface.
x3 is the current active interface in the failover group, but this should not be a factor - nd isn't for pings sent to the other interfaces.
After almost 2 hours w support, we have no solution.
Any ideas are welcome.
TIA
Category: Firewall Management and Analytics
Reply
Tagged: