SSH access to Sonicwall NSa 2650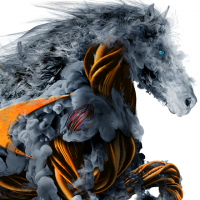 julian1
Newbie ✭
Hi Community,
thanks for reading!
We are using a HA cluster of two NSa 2650 appliances in our branches. They are all centrally managed by a GMS installation but we also would like to use SSH to connect to the appliances directly. We have enabled SSH management on the X0 interface (LAN) but connect to the appliances from this zone by SSH. Neither to the virtual IP nor to one of the physical IPs of the appliances.
For the virtual IP Putty says "connection refused" immeadetly, for the physical IPs it says "Connection timed out" after some minutes.
There is also an access rule that allows SSH management from the LAN zone to the virtual and physical IPs.
Is there anything else that must be set?
Regards,
Julian
Category: Mid Range Firewalls
Reply