Capture Client Management site communications issues persist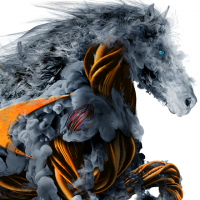 mangonacre
Newbie ✭
Apparently, I've been posting in the wrong forum, so posting again here. Apologies for the duplication.
Although the management site and everything I've clicked on does come up now, there seems to be a major communications issue between the clients and the management servers. I have numerous systems which are currently online (including my desktop and laptop), yet the Capture Client icon shows Offline. If I open the client app on those systems, Device Status shows as Connecting...
Worse, I'm still trying to complete our rollout of SWCC, and I can't get it installed due to the new installation not registering with the server and completing installation of the Sentinel One client.
After a half hour of waiting for a support rep to get on the phone, I finally get through, and then get hung up on!
At this point, this seems like one of the biggest mistakes I've made in my professional career, trusting SonicWall with our endpoint security.
PLEASE FIX THIS!!!!!
Reply