Dynamic PPPoE connection TZ670 in HA setup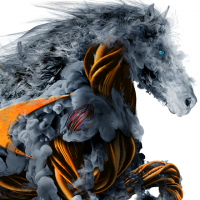 Jour
Newbie ✭
Hi,
A customer of us have a TZ670 in High Availability setup with a PPPoE fiber internet connection.
The High availability is configured in stateless mode since stateful does not work with PPPoE. The enable virtual mac option is enabled and there is a switch between the ISP modem and the HA setup.
We did test multiple fail-over tests but this was very bad before there was any connection available at the secondary. We had to wait around 10 minutes before the secondary unit had a ping reply at the WAN IP address.
Has any one experience with a situation like this?
Thanks!
Joury
Category: Entry Level Firewalls
Reply