SonicPoint "Needs Download" but where?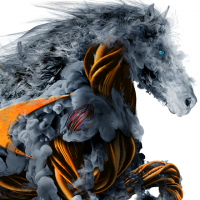 [Deleted User]
Cybersecurity Overlord ✭✭✭
Just upgraded SonicWALL firmware from 6.2.7.1 to 6.5.4.4 without any noticeable issues.
Under the SonicPoint firmware management page, the status for all models is "Needs Download." Followed the suggested link to software.sonicwall.com (redirects to mysonicwall.com), but cannot find any firmware downloads for SonicPoints. Is this because "support" expired for some of our access points? They appear to be working fine, but want to make sure they're being managed properly by the SonicWall.
Thank you for your help
Reply
Tagged: