Poor call quality on NSA 2700 for clients using voip web portal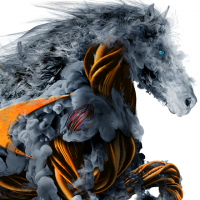 StuartBooth
Newbie ✭
We're having reported issues with call quality that a customer is experiencing since having an NSA 2700 implemented into the infrastructure.
I've run through and added GAV, IPS and Content Filtering exclusions for the URLs and IP addresses of the web portal. Amended the flood UDP limits. Tried dedicating a chunk of the bandwidth. I've also disabled all Security Services on the firewall in an attempt to then turn the services back on one-by-one to determine the culprit. However, even with all Security Services disabled the call quality is poor.
All calls, inbound and outbound, are established but there is inconsistently parts of a call that either caller or recipient don't hear and then sound comes back.
Has anyone seen this at all?
Thanks
Stuart
Category: Mid Range Firewalls
Reply