Need assistance about DHCP server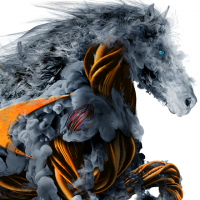 tejasshenai
Newbie ✭
I have enable DHCP on my SonicWall.It works fine but now I want to allow DHCP service for only allowed port on firewall or switch.
e.g. If i have allowed first 4 port of firewall or switch then they should be assigned ip from dhcp and if i used any port other than that then the device shouldn't get up.

Is this configuration possible? If yes how to achieve that.

Thanks.!
Category: Entry Level Firewalls
Reply