TZ350 - Up and Down behavior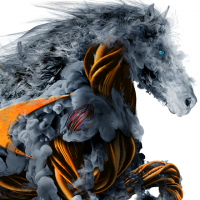 ACETech
Newbie ✭
TZ350 been in use for about 3 years.
A couple of weeks ago it started acting erratic - can ping DNS servers on the outside but would not load web pages. The config has not been changed.
I put a home netgear nighthawk in its place and it worked for a week with no issues. I reinstalled the TZ350 and it worked well for 5 minutes.
Also note I put a static IP on my laptop with standard DNS and that did not work either.
Suggestions?
Thanks, Darryl
Category: Entry Level Firewalls
Reply
Tagged: