Does TZs isolate infected computers?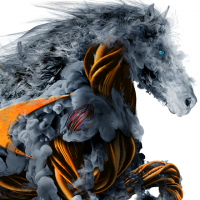 César_S
Newbie ✭
Hello.
I hope that everyone's doing well.
When I had my training to get my sonicwall administrator certificate the teacher told me that the TZs can isolate computers from the network when they get infected.
Is it true? and if so, how can I set this up?
Category: Firewall Security Services
Reply