High Availability Unit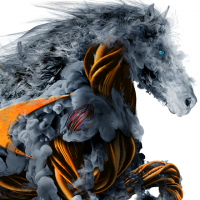 RB23
Newbie ✭
After purchasing several TZ 470W units I found out I can't buy a HA unit to pair it with. Only the TZ400 has this and you can't use a TZ400 HA with a TZ470W.
My thought was to just buy an Appliance Only of a TZ470W as an onsite spare, but then if my main unit dropped I'm not sure how my license would work as I would want to claim the original under warranty and if I'm not mistaken SonicWall transfer your license to a replacement unit.
So if I had a spare it looks like I would need to start a new license for it if we had to swap out.
Any thoughts or better ideas?
Category: Entry Level Firewalls
Reply