Questions about one of the NSM FAQ statements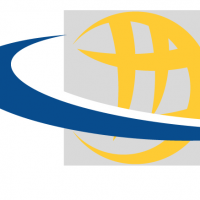 Larry
All-Knowing Sage ✭✭✭✭
In the SW NSM FAQ (https://www.sonicwall.com/support/knowledge-base/sonicwall-network-security-manager-nsm-faq/200803090636870/), one entry reads:
What will happen when a unit is changed local does NSM pick-up this change?
 Yes, it will. The device will become unmanaged in NSM and admin will need to synchronize to bring the new configurations.
Does this mean that if I log directly into a client's TZ600 and make a change, that I'm also going to have to log into NSM and perform an additional function? If so, what function would that be (i.e., synchronize)? What, exactly, does "unmanaged" mean? And what are the implications of an "unmanaged" device? How does that appear in the dashboard? Will there be a one-click synch button? Will an alert be issued to the admin when a local change is made?
Category: Network Security Manager
Reply