Changing network addressing NSA2600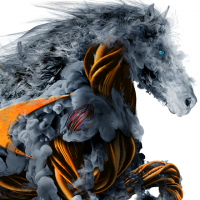 DorsetTech
Newbie ✭
Hi All,
I have an upcoming project which requires all the network subnets to be changed.
I will need to change all the private subnets defined on the NSAs including the NSAs ip addresses and the virtual ip.
Is there a best practice for this, or what I should change first to ensure I don't lock myself out.
Many thanks,
Steve
Category: Mid Range Firewalls
Reply