Access rules and logging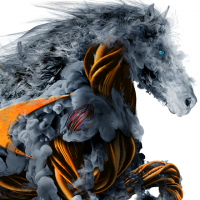 ittech99
Newbie ✭
Hi,
I´m trying to log outgoing smtp connection attempts without any luck.
I have a working access rule, LAN to WAN. Deny port 25
Under Log settings I assume the LAN TCP Deny would correspond to the Deny rule but as you can see it shows 0 matches:
Log Settings, Network, TCP
What am I missing here?
Category: High End Firewalls
Reply