When clicking Disconnect on Connect Tunnel, WiFi immediately goes to Connected, No Internet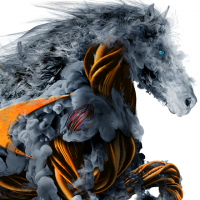 SysEngLE
Newbie ✭
When clicking Disconnect on Connect Tunnel, WiFi immediately goes to Connected, No Internet
Rebooting is the only way to fix this.
If the users have admin rights, they might be able to change the Connect Tunnel adapter to Obtain IP address and Obtain DNS automatically or to disable/enable the adapter to get it working.
Other users without local admin rights have to reboot their laptops.
We are on 12.4.0.541
Reply