No access to Network after VPN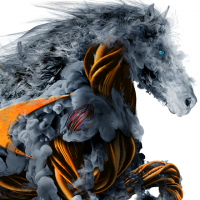 BraytonAssociates
Newbie ✭
Just recently none of the users that VPN into the sonicwall are able to access any network shares, I cannot access any network ahares or RDP to any PC's.
I cannot ping any IP or FQDN or any device on the network.
It was working yesterday but not today.
I rebooted the main server and the router and still no difference.
Reply