access internal SMB server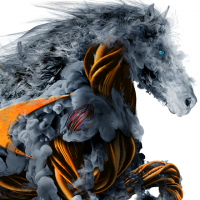 Cesar
Newbie ✭
Hi all,
I have an apparently easy configuration but I cannot make it work. I have a samba server in the internal network (X0) and I want to access it from the WAN (X1) interface.
The only unusual thing is that the firewall is protecting a porting of a LAN this is, X1 is connected to an internal network.
X1 is 10.10.3.141
X0 is 10.20.3.141
samba server is 10.20.3.110
I want to access smb server from a computer in LAN 10.10.3.x
these are the address objects
this is the NAT rule:
In the PC I try to reach the SMB server by typing on windows explorer:
\\10.10.3.110
It never reaches destination. What am I doing wrong?
Category: Entry Level Firewalls
Reply