Port forward website but limiting URI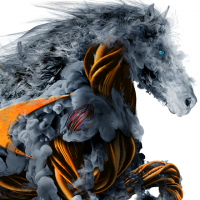 Trav
Newbie ✭
Hi there,
We have a sonciwall TZ305.
We have a Server 2019 with IIS running and we want to publish a website, but we want to limit the what is published to a specific URI.
IIS has the default website and 2 seperate sites/apps on it. We want one published externally (SSL:443) but not the other. If we go to https://server.com.au/ it shows to the website we want published, but if someone enters in https://server.com.au/rdweb we dont want that published externally.
The way I see it I can either, create a new website in IIS and move the RDWeb there and specify different ports for it to use. Then use normal port forwarding out the server on 443.
Or find someway of limiting this via the Sonicwall. I think 'App Rules' may do this, but the only info I can find appears to be limiting external websites for internal users.
I look forward to hearing your suggestions.
Category: Entry Level Firewalls
Reply
This discussion has been closed.