Problem retrieving AD Group Members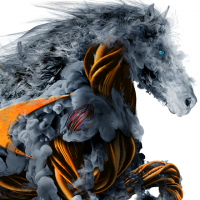 Frank76
Newbie ✭
Hi, first message here, Hope it's in the right place.
I have a problem retrieving an Active Directory Group members
Some specific users are displayed as a very long string instead of the usual "CN=Jhon Doe..."
So the policies defined for that group do not apply to theses users because of that problem.
Theses users all have the "Domain Users" group set as the primary group in AD.
Any Ideas ?
My Config info :
Model: NSA 4600
Product Code: 10105
Firmware Version: SonicOS Enhanced 6.5.1.5-6n
Safemode Version: SafeMode 6.1.0.11
ROM Version: SonicROM 5.4.1.2
Category: Mid Range Firewalls
Reply