Send syslog using different interface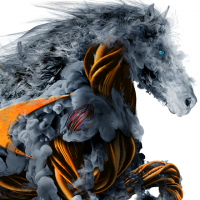 Imperial
Newbie ✭
I have TZ600 and TZ500 directly connect with cable on port X#. I have 1 server on TZ600 side acting as syslog server. I have server1, server2 on same network with TZ500.
If I put a routing [Any -> TZ500 networks then use TZ500 ip] then it works. However, if I change [Any] to [Group of devices/TZ600 IP] to restrict access of server1,server2, it does not work.
I want to send syslog from ONLY TZ500 to TZ600. I dont have tunnel between TZ500 and TZ600. Is that possible?
Can someone help me?
Category: Entry Level Firewalls
Reply