TZ300W - Require username and password for WiFi access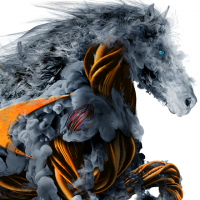 jcurt7492
Newbie ✭
Good afternoon,
I am trying to comply for some customer security requirements. It is being asked that I:
"Should consider configuring all the wireless access points/wireless LAN controllers with authentication settings (eg.: username, password, etc) for all end-users.
Currently I just have a passphrase to give people (guests) access to our WiFi. Can the TZ300W do this? What would be required?
Thanks!
Category: Entry Level Firewalls
Reply