NSA 5650 download file size limit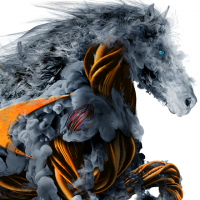 sangamesh
Newbie ✭
Hello People,
Currently I have a SonicWall NSA 5650 firewall.
I want to restrict the download file size limit to particular IP.
For example, A system with IP address of 172.30.2.1 should not be able to download a file of size more than 300 MB.
Is there any way to achieve this?
Category: Mid Range Firewalls
Reply