How to handle multi-tenancy?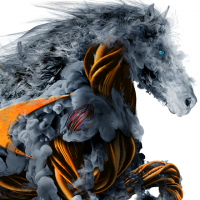 Summit
Newbie ✭
So has anyone figured out a good way to handle multi-tenancy? We manage over 175 client environments and keep wanting to use the Capture client, but from what I've been able to find out, there's no efficient way to address managing different environments from both a technical and licensing/pricing perspective.
My understanding right now is that we would have to purchase licenses for each client individually, then manage each from a different Capture portal. Which in and of itself isn't great (vs. a single portal) but another issue is that we cannot leverage the quantities of "all" seats/licenses in use to reduce our overall cost. The costs would be based on our individual client and not by the total licenses we purchase for all clients (which since we're the partner, I'd think we should be able to do that).
I've been hearing for a long time that this was on the roadmap to be addressed, but I'm curious if any other partners have found a good way to address this in the system that's currently in place.
Reply