Cannot Install NetExtender on my Windows 10 Surface Book 3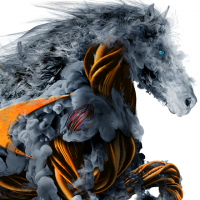 Schu
Newbie ✭
We have a number of Surface laptops, all able to connect to our VPN tunnel without a problem. We recently purchased a Surface Book 3, and Netextender will not install properly. We get the following error:
We have tried installing the following versions without success:
8.6.260
9.0.0.274
10.2.0.292
We have tried various compatibility modes as well as "run as administrator" during install, as well as with the executable after install. We have reinstalled Windows 10 twice (Sonicwall solution), trying to resolve this issue. We have never encountered this problem before, and would like someone to tell us what the magic bullet is to fix it. It must be a registry key somewhere.
Reply