Increase/Upgrade Raid drive Capacity on SonicWall CDP 3440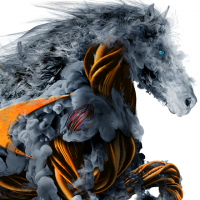 BrettM
Newbie ✭
Hi. I have an old Sonicwall CDP 3440 that I have used for years and still works perfectly. However the drive capacity of the device is limited to 400gb and configured with 2 drives in RAID 1. One of the drives has now become degraded and I have swapped it out with a new 2tb drive and rebuilt the array. The 2tb drive is however limited to 400gb after the rebuild and I would like to know if it is possible to have two 2tb drives and then increase the drive capacity?
I came across some documents that said it was technically possible, but am unsure as to the steps to follow.
Can anyone assist me with a knowledge base article to carryout the steps myself?
Many thanks
Reply